Regular price
$20.00 USD
Sale price
$8.00 USD
Unit price
per
Sale
Sold out
Support your vitality, endurance, stamina, and immune system
Naturally boost energy and endurance with our potent, dual-extracted cordyceps mushroom tincture. Often referred to as the "Olympic mushroom," has traditionally been used to help sustain energy and boost vitality. Use daily to support physical performance and athletic recovery due to the presence of adenosine and cordycepin. These bioactive compounds have been found to help increase the body's natural production of ATP, the energy-carrying molecule in our cells.  
Ingredients

Love, cordyceps mushroom, alcohol, water
Suggested Use

Take 1-2 full dropper daily. You can take directly from the bottle or add to tea, coffee, juice, or water.
Warnings

For anyone with a known autoimmune disease, such as lupus, rheumatoid arthritis or multiple sclerosis, some doctors warn that cordyceps might worsen the problem. Because they stimulate the immune system, cordyceps may interfere with medications for these diseases or over-activate certain immune cells, so talk to your doctor before taking them.

The same warning goes for anyone with a known bleeding or blood clot disorder since medical mushrooms can sometimes interfere with proper blood clotting. You also should not take cordyceps two weeks before any scheduled surgery, due to the influence on blood clotting.

Consult expert medical advice before using during pregnancy or while breastfeeding. Keep out of the reach of children.
Share
View full details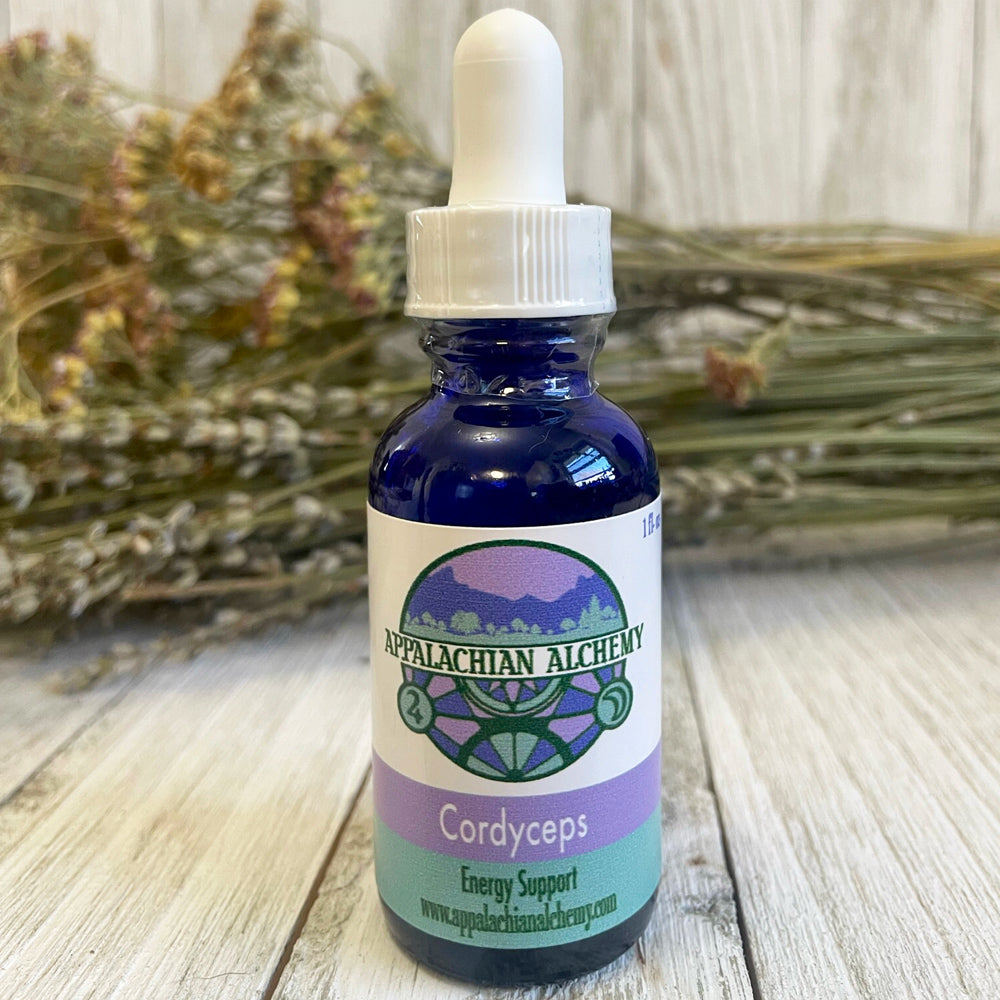 The statements on this page have not been evaluated by the Food and Drug Administration. This product is not intended to diagnose, treat, cure or prevent any disease.