Regular price
Sale price
$30.00 USD
Unit price
per
Sale
Sold out
During this workshop, we will explore the history and origins of fire cider, uncovering its traditional herbal ingredients and their healing properties. You will also gain a deeper understanding of the significance of each component and how they work together synergistically to create a powerful tonic.
Under the guidance of herbalist Lesley Vernon with Appalachian Alchemy, you will be introduced to various techniques and recipes for creating your fire cider. From selecting the freshest organic ingredients to mastering the art of recipe formation, participants will gain practical knowledge and hands-on experience to create their own unique versions of this tonic confidently.
In addition to the hands-on aspect, there will be a comprehensive discussion on the health benefits of fire cider, exploring its potential immune-boosting, digestive, and anti-inflammatory properties. You will also learn about different ways to incorporate fire cider into your daily routine and discover unique recipes that go beyond a simple tonic. Participants, please bring a 16 oz mason jar, sharp knife, cutting board, notebook, and pen.
Purchase tickets here https://serenityknoll.com/event/fire-cider-workshop-w-lesley-vernon-november-4th-at-10-am-30-per-person/
Warnings

Consult expert medical advice before using during pregnancy or while breastfeeding. Keep out of the reach of children.
Share
View full details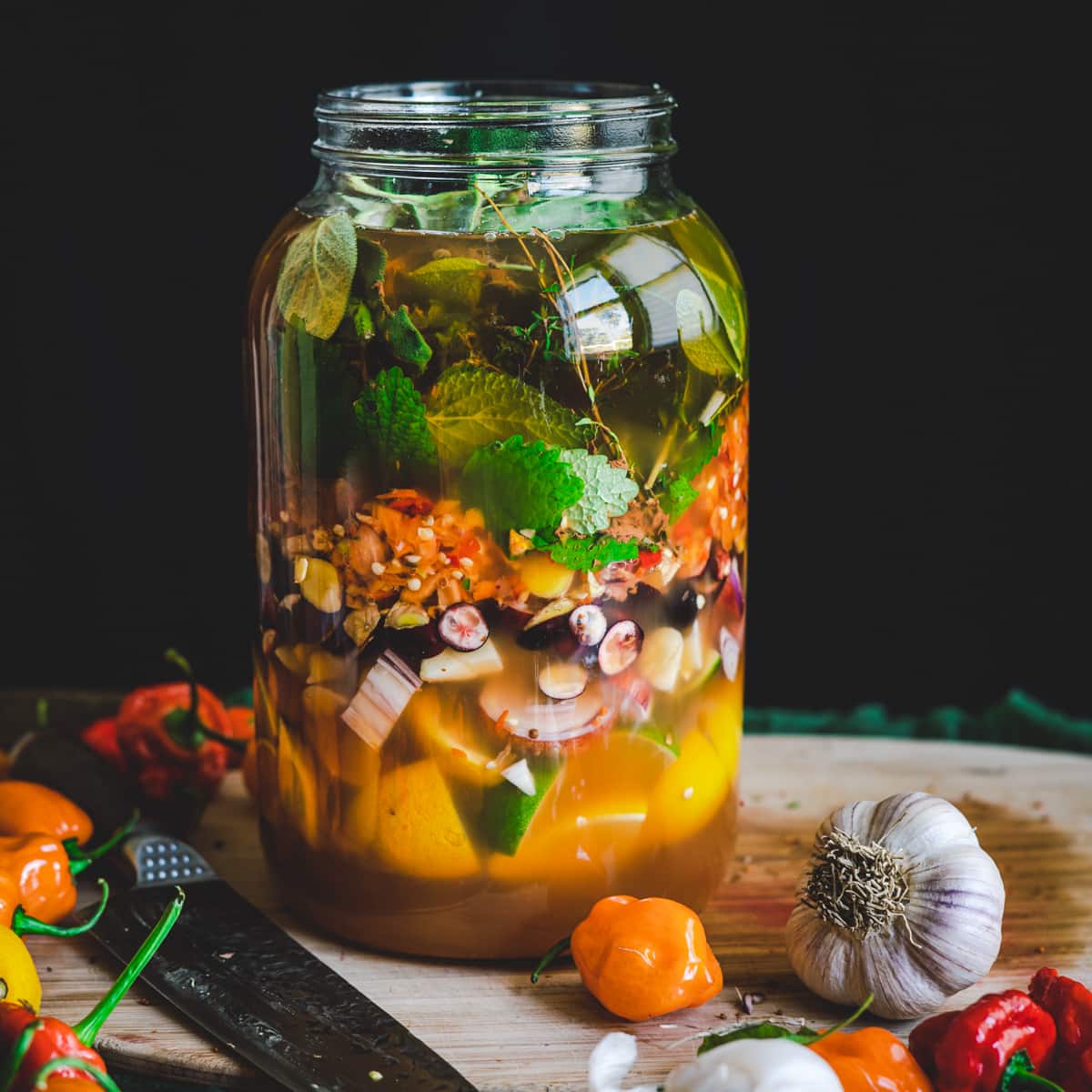 The statements on this page have not been evaluated by the Food and Drug Administration. This product is not intended to diagnose, treat, cure or prevent any disease.