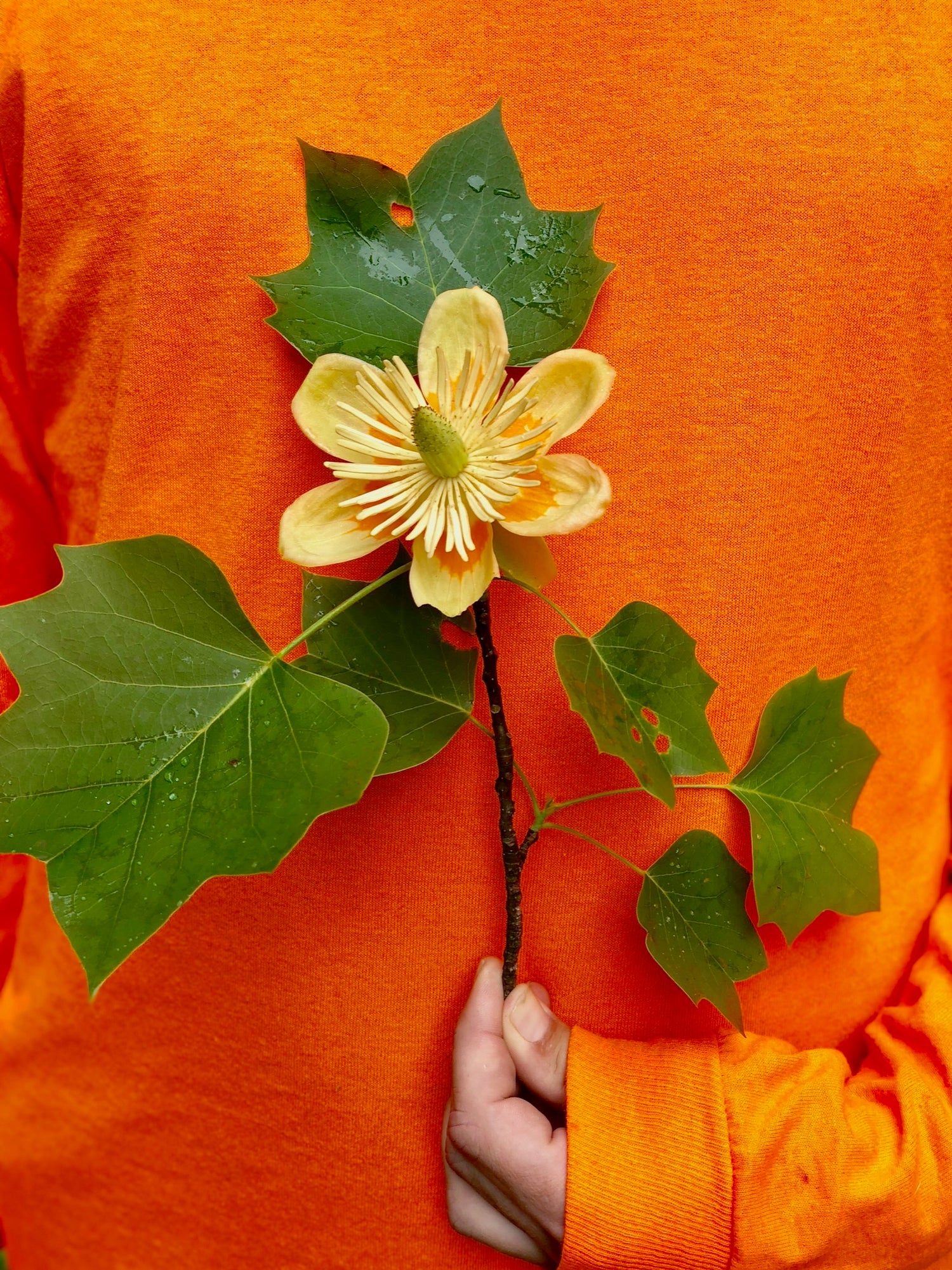 Beginnings
Appalachian Alchemy was started in 2018 by me, Lesley Vernon. I am a native of the East Tennessee Appalachian Mountains. I studied formally at Herbalachia, located in Johnson City, Tennessee. Herbalachia offers a unique education through teaching local plant identity, world herbal traditions, sustainable harvesting practices, medicine making, and an overall inward journey of the self. Students learn through herb walks, communion with nature, lectures, discussion, hands-on harvesting, preparation, as well as home remedies.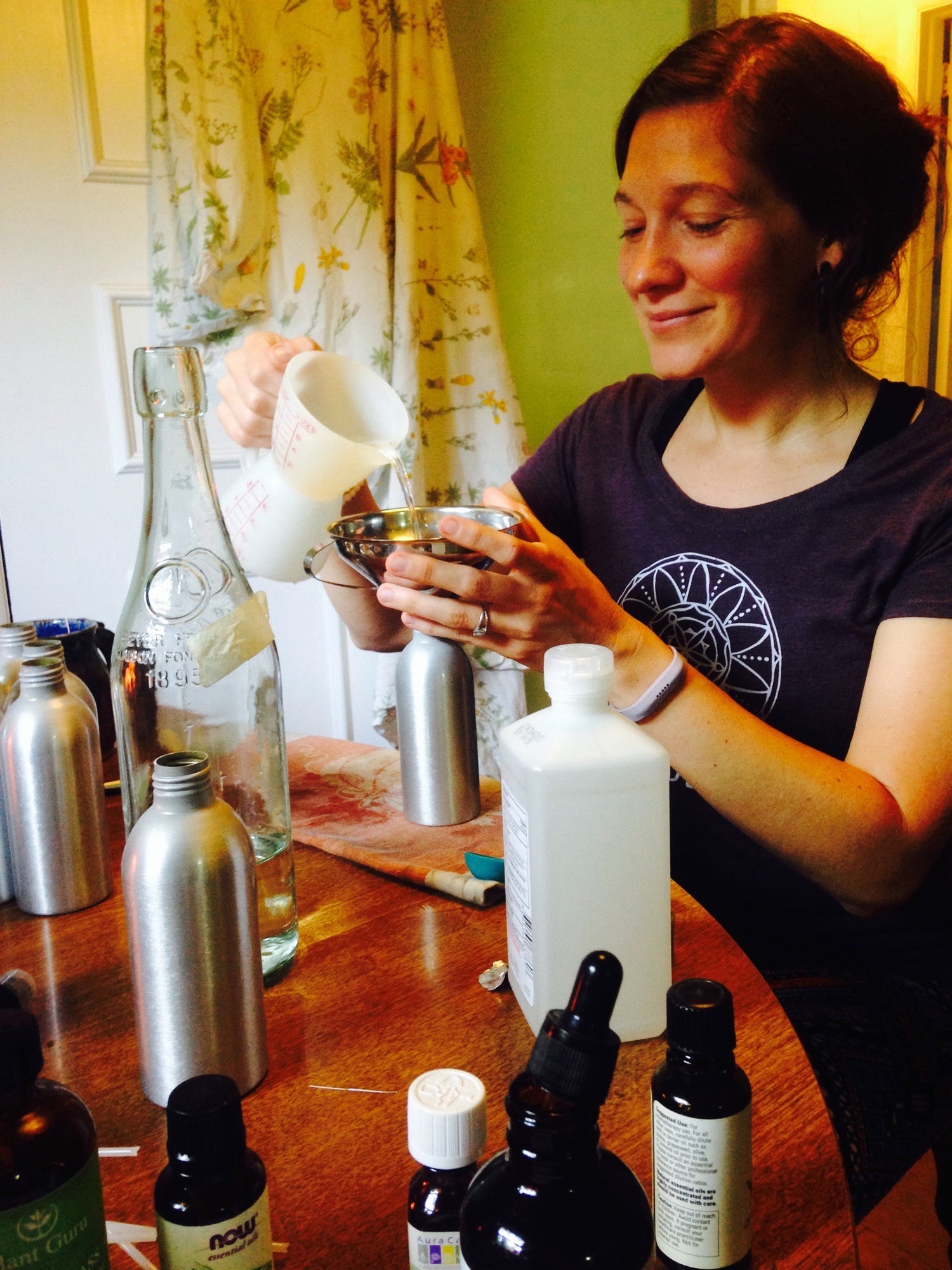 Practices & Principles
Using intuition and Wise Woman traditions, I create potent herbal products in small batches with love, intention, and reverence. I use the highest quality plant material that is almost all local and all organically grown or wildcrafted. Each herb is harvested at peak potency and carefully crafted into safe, simple, and effective herbal products.

Herbal medicine is and always will be the medicine of the people. This is our traditional medicine passed down through generations of healers and not just "alternative medicine." I promote education, empowerment, and easy accessibility to use these ancient plant traditions to care for ourselves, our families, and our community. Plant medicine is not learned, it is remembered and awakened deep from within. Plant medicine connects us back to the land, our roots, and back to a more simple place of love.