Regular price
$100.00 USD
Sale price
$90.00 USD
Unit price
per
Sale
Sold out
Follow This 5 Step Routine For Radiant Skin.  Bundle and save $10 off retail. 
Miracle Grains Facial Cleanser - This preparation is the perfect soap replacement, cleansing grains are mild, nourishing, suitable for all skin types, and can be used daily. Gently cleanse, distribute excess oil, remove dead cells, and improve circulation without stripping your face of natural oils. 

Daydream Botanical Face Steam - Combine the benefits of steam and skin soothing properties of herbs for radiant skin. Open up pores, soothe, calm, and hydrate the skin. 
Rose and Sandalwood Toner - Rose infused witch hazel and sandalwood hydrosol help close the ports, tighten cell gaps in between cleansing, and restore the pH balance to skin.
Rose Gold Facial Serum - A blend of heirloom roses and resinous calendula flowers have been carefully extracted into rich oils to create this lush skin food. This serum is packed with essential fatty acids, vitamin C, and collagen supporting nutrients leaving you with youthful, soft, radiant skin. Chemical and preservative free.
Rose Gold Undereye Serum - This caffeinated herbal infused oil is blended to brighten the skin, lighten dark spots, decrease the appearance of puffy eyes and fine lines. 
Ingredients

Wonders of Nature Herbal Bath Tea: Love, chickweed, cleavers, calendula, CBD flowers, rose petals, lavender blossoms, hibiscus

Queen of Hungary Body and Facial Oil: Love, lemon balm, chamomile, roses, calendula, comfrey leaf, lemon peel, rosemary, sage, vinegar, rose water, rose oil

Kashmir Rosehip Facial Oil: Love, rose petals, rose hips, sweet almond oil, olive oil

Ramble On Peace of Mind Tea: Love, lemon balm, chamomile, lavender, rose
Suggested Use

Wonders of Nature Herbal Bath Tea: Hang the tea bag over the running faucet while the tub is filling, then toss it in the tub for the remainder of your bath.

Queen of Hungary Body and Facial Oil:
Prepare your skin for body oiling by taking a bath or shower. Use as much or as little as needed as a light moisturizer or for full oil bath. For oil bath, gently heat and massage all over body while sitting on a towel. To finish, put on warm socks, cotton clothes, or a cozy robe.

Kashmir Rosehip Facial Oil: Apply 3-4 drops to clean dry skin in upward motion.

Ramble On Peace of Mind Tea: At times of anxiety and overwhelm, brew one tablespoon per 8oz boiling water. Cover and steep for 15 minutes, strain and enjoy. Try brewing in a french press for easy cleanup. Try it plain or with honey.
Size

Wonders of Nature Herbal Bath Tea
3 Bath Tea Bags

Queen of Hungary Body and Facial Oil
4oz Dropper Bottle

Kashmir Rosehip Facial Oil
2oz Dropper Bottle

Ramble On Peace of Mind Tea
1oz Loose Leaf Herbal Tea Blend
Warnings

Consult expert medical advice before using during pregnancy or while breastfeeding. Keep out of the reach of children.
Share
View full details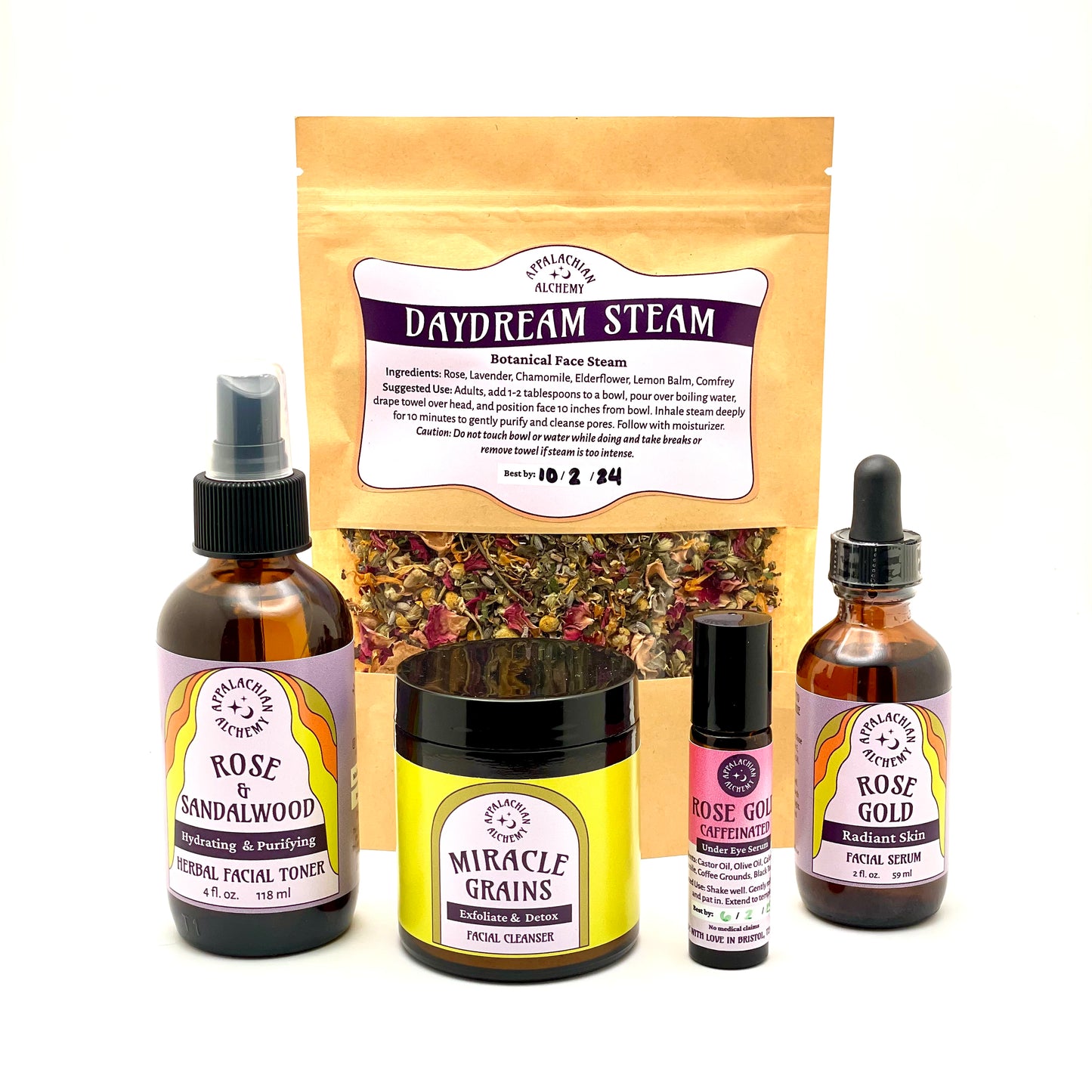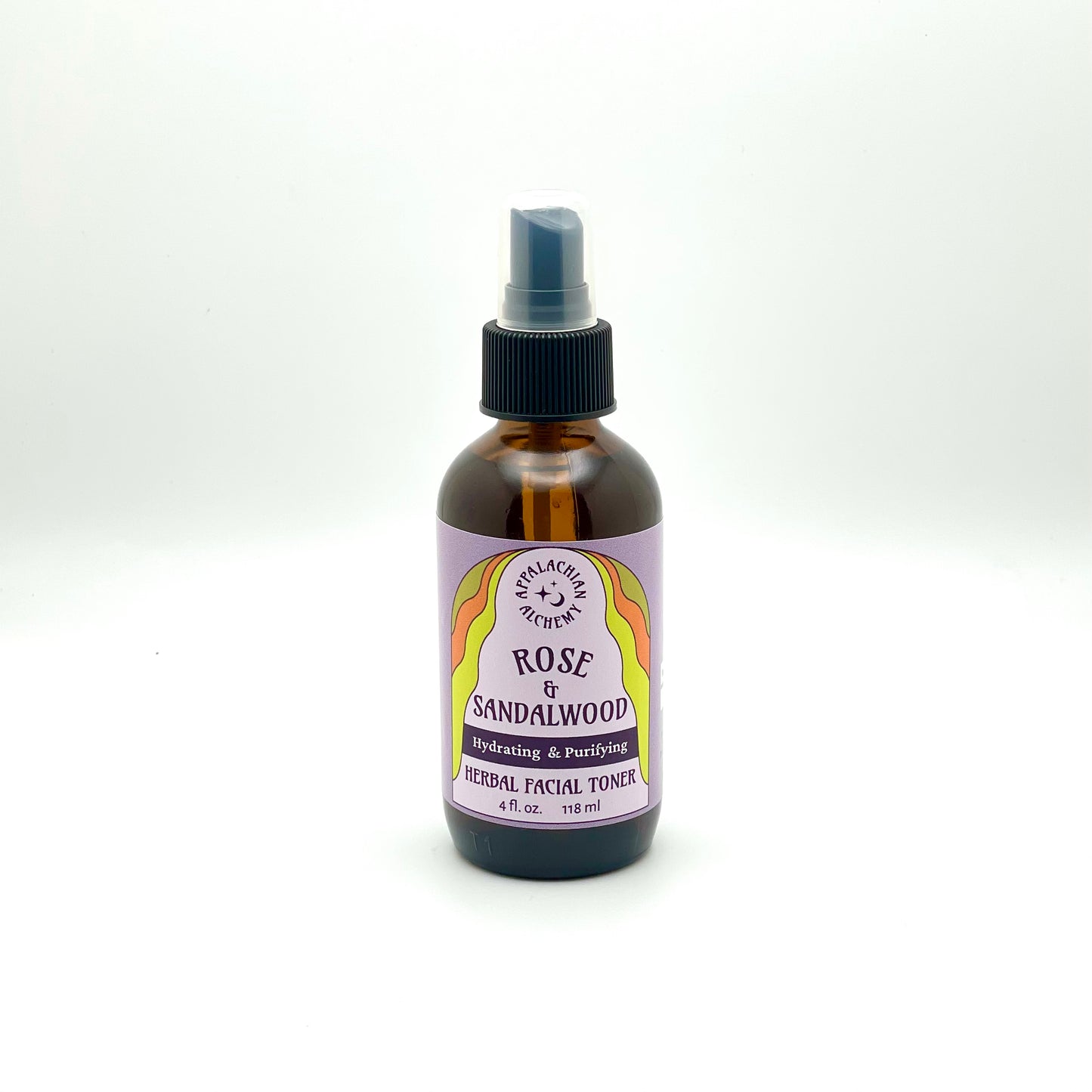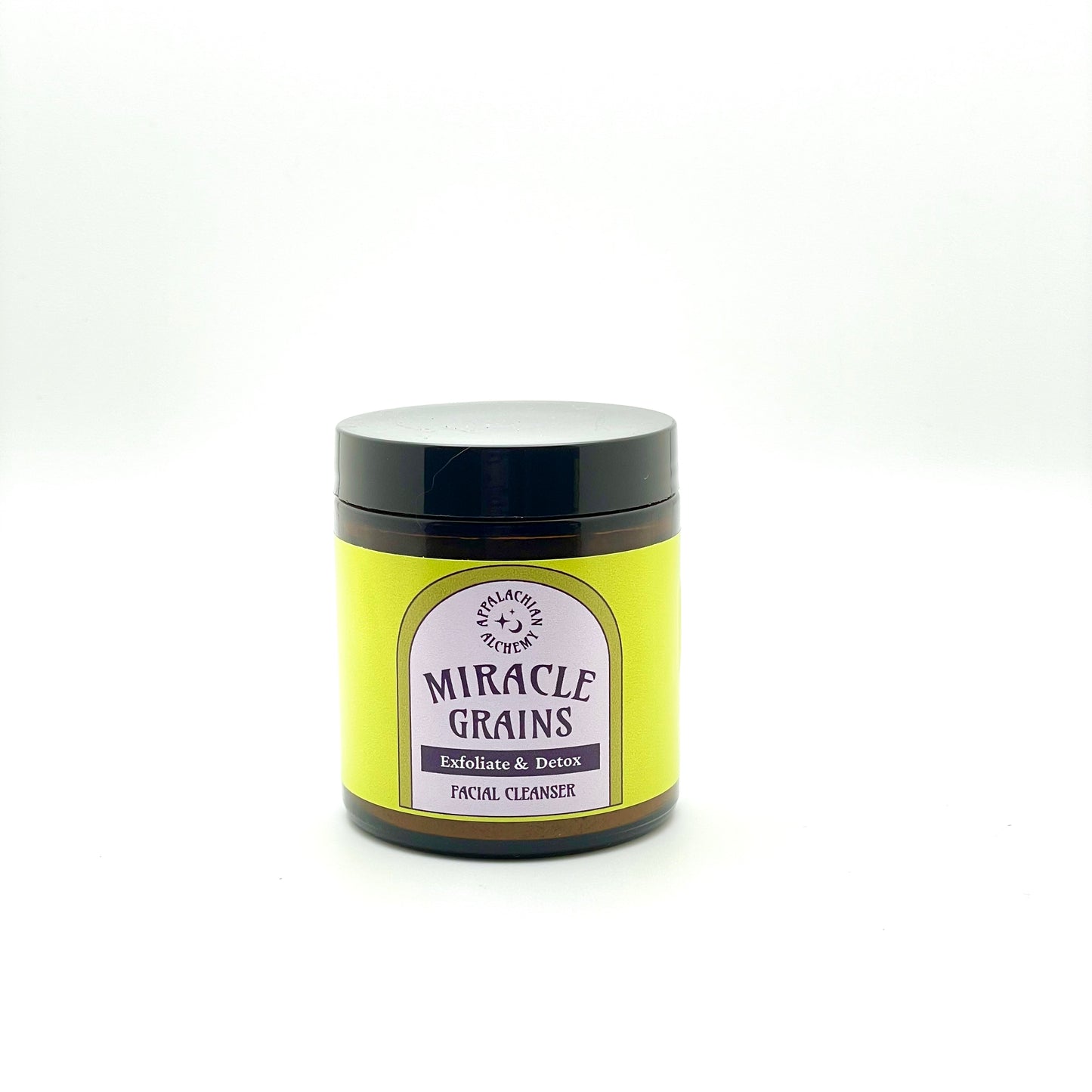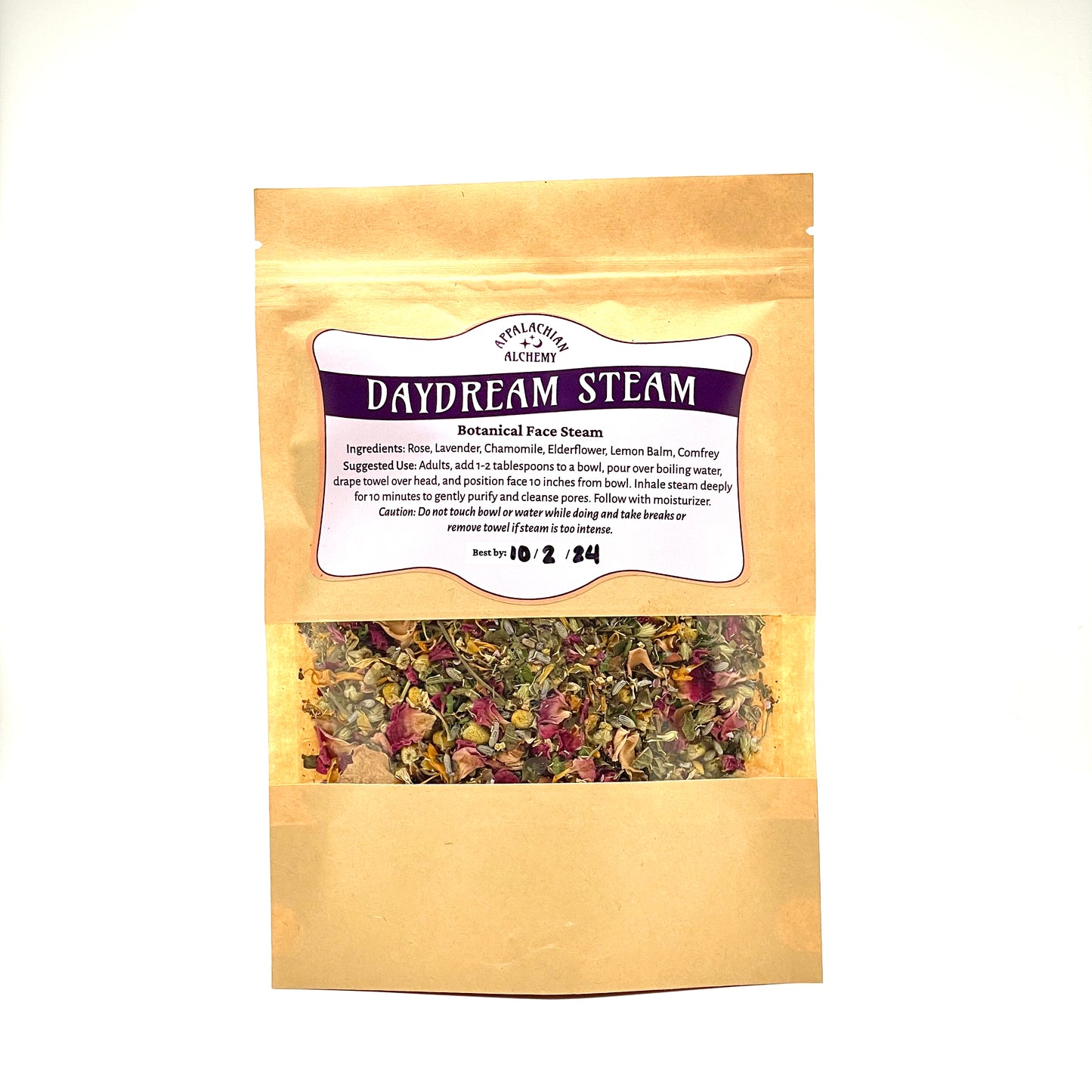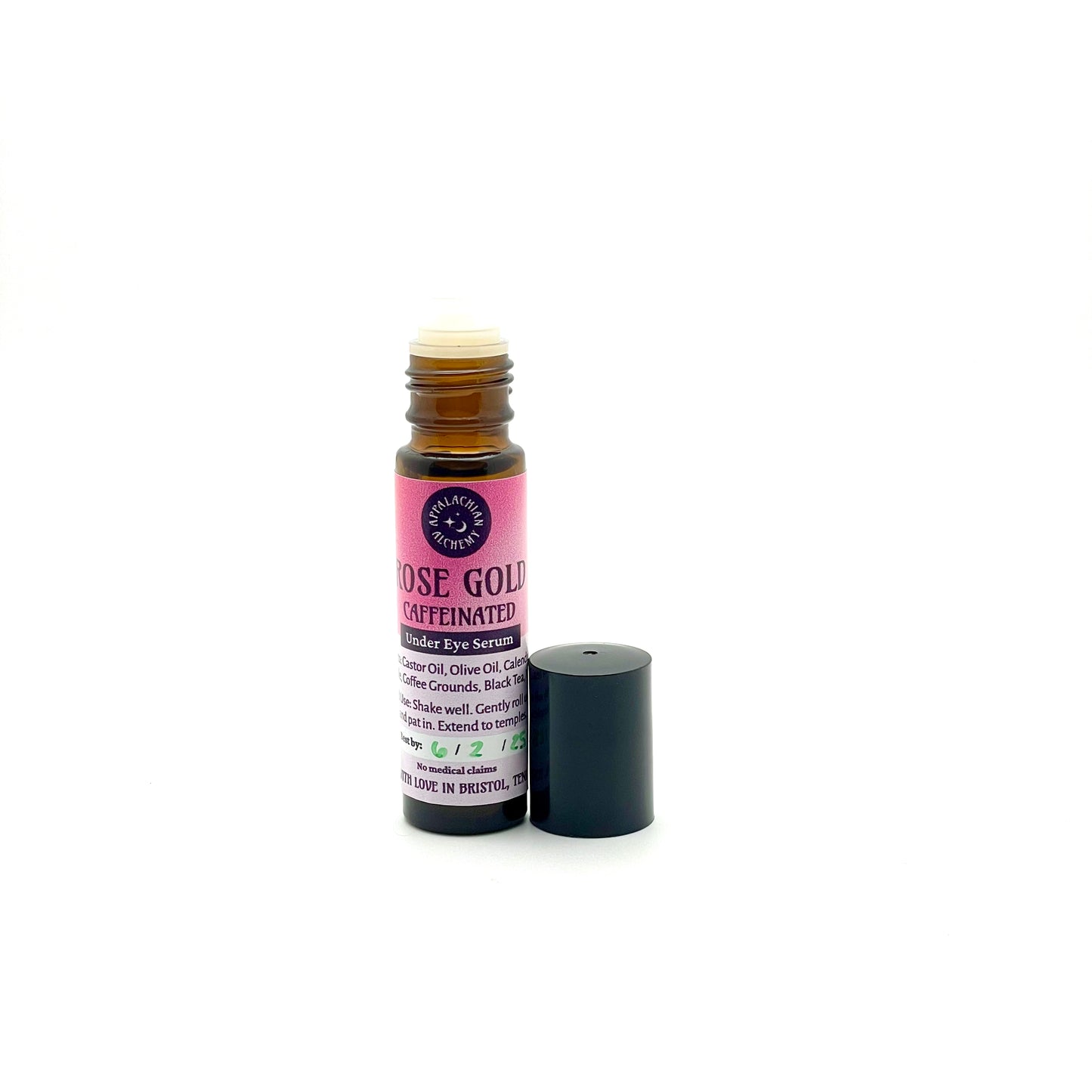 The statements on this page have not been evaluated by the Food and Drug Administration. This product is not intended to diagnose, treat, cure or prevent any disease.